Research Center for E-commerce & Mathematical Finance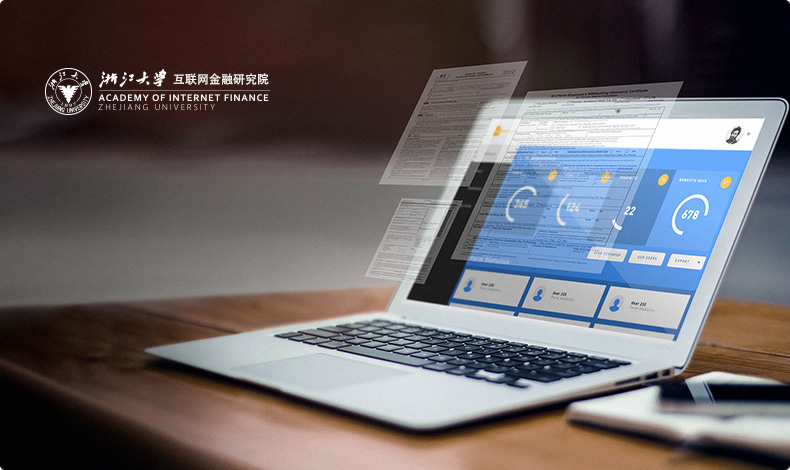 Research direction: financial mathematics, stochastic partial differential equations.
Research content: 1. Pricing and risk measurement mechanisms of financial derivatives-basic theoretical research; 2. Financial risk assessment and control in complex random environments-combining theory and practice; 3. Financial data processing and large-scale financial calculation methods --Big data processing; 4. Quantitative investment research ---financial modeling; 5. Stochastic partial differential equations.
互联网金融法律理论

互联网金融法律制度

互联网金融法律司法实务

贲圣林

浙江大学互联网金融研究院院长 国际联合商学院(筹)院长

贲博士现任浙江大学教授,互联网金融研究院院长和国际联合商学院(筹)院长 ,兼任中国人民大学国际货币研究所联席所长,浙江省政…

金雪军

浙江大学互联网金融研究院学术委员会执行主任兼副院长

金雪军,浙江大学金融学求是特聘教授,互联网金融专业博士生导师,互联网金融研究院学术委员会执行主任兼副院长。

李有星

李有星,浙江大学教授,博士生导师,中国证券法学研究会副会长,中国法学会商法研究会、银行法研究会常务理事……

杨小虎

浙江大学互联网金融研究院学术委员会执行委员兼副院长

杨小虎,浙江大学计算机学院研究员,互联网金融研究院学术委员会执行委员兼副院长。
Read More