AIF Incubator
AIF Fintech Incubator
The country's first financial technology incubator for government, industry, university and research
Zhejiang University AIF and the People's Government of Jianggan District of Hangzhou City jointly build Zhejiang University AIF (Jianggan) Production and Research Center, building the country's first government-industry-study-research financial technology incubation base, focusing on financial technology, big data, artificial intelligence, blockchain, cloud computing, etc. The project conducts scientific research and incubation to promote the innovation and upgrading of related industries and the development of related innovative enterprises in Jianggan District, Hangzhou.
Zhejiang University AIF actively expands international academic exchanges and cooperation, and implements a global strategic layout. Domestically, Beijing, Shanghai, and Shenzhen are used as bases to build branches. Internationally, London, Silicon Valley, and Singapore are used as bases to build branches. Currently, Beijing branch, Shanghai branch, Silicon Valley branch, Guiyang Branch has been established.
In addition, as the joint chairman unit of the Zhejiang Internet Finance Federation and the first member unit of the Internet Finance Standard Working Group of the National Financial Standardization Technical Committee, Zhejiang University AIF actively contributes to the healthy development of the Internet finance industry.
Click to enter the official website
Geographical advantages
The production and research center is located on the 13th floor of the Internet Industry Building of Qiantang River Financial Harbor (Financial CBD), Qianjiang New Town, Jianggan District, with the extension of Fengqi Road and Yunhe East Road in the west, Hanghai Road in the south and Qiantang River view in the distance. It is a financial technology production and research center established by Zhejiang University AIF in accordance with the overall plan for the development of science and technology industry in Jianggan District and the Jianggan District Government in Qianjiang Financial City.
Qiantang River Financial Harbor Future Plan: Four functional areas will be established: "Qianjiang Wealth Management Core Area", "Qianjiang Private Equity Corridor", "Qianjiang Financial Big Data Innovation Base", and "Qianjiang New Financial Crowd Innovation Space" Piece. Jianggan District has basically formed the "four major economic clusters" in the modern industrial system and the economic structure of the "six characteristic industries" of financial services, information services, cultural and creative industries, modern commerce, intermediary services, and health industries.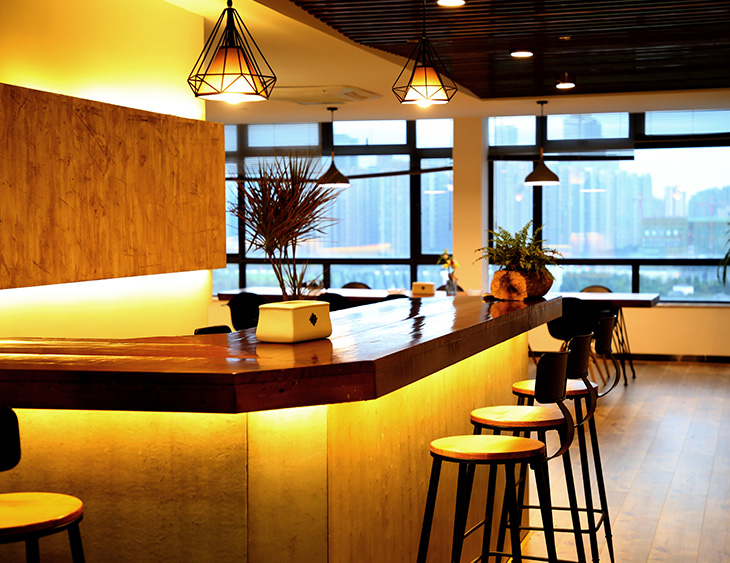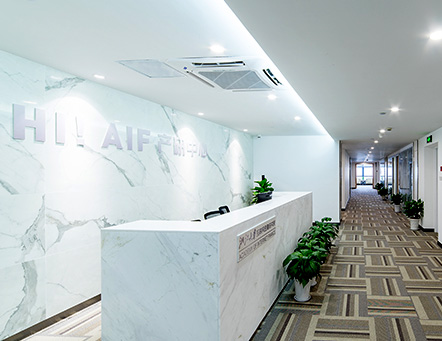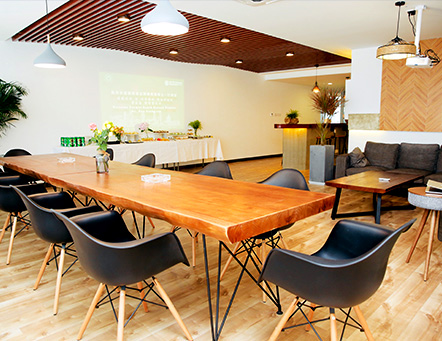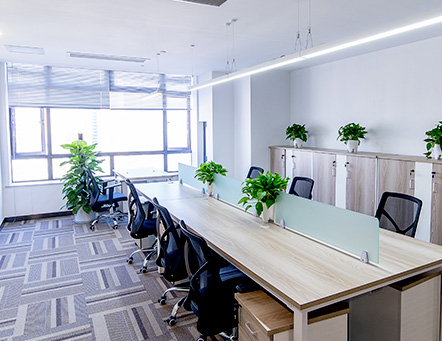 Why choose us
Features: Located in the financial harbor CBD of Qianjiang New City, it gathers elite talents; gathers academic support from Zhejiang University and policy support from Jianggan District Government; in-depth counseling by entrepreneurial mentors from Zhejiang University with industry experience; precise transformation of financial technology companies at home and abroad ; Provide all-round and full-process incubation services; introduce high-end domestic and overseas talents and high-quality financial technology projects; follow up and implement supporting funds at all stages; a full set of office equipment configuration, leisure areas to enjoy life; public meeting areas, suitable for business negotiations; Independent office space, effectively improving communication efficiency;
The rights and interests of settled enterprises: Financial CBD rent-free admission; assistance in the declaration of talents and industrial policies; participation in various activities such as large-scale financial technology summits; industry resource integration and docking; team high-end talent introduction; investment and financing fund support.