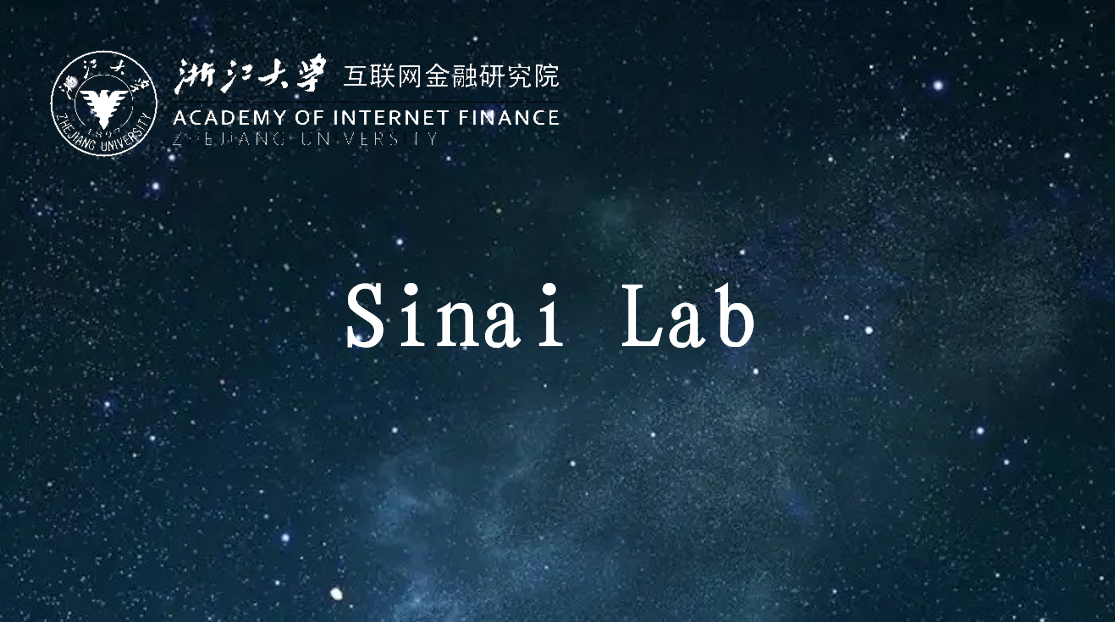 Sinan, the ancient name of the compass. It is said in "Lun Heng", "Si Nan's Dipper, cast to the ground, its guide." The compass is small, important, and can accurately indicate the direction. The ancient sages used the invention of the compass to clear the direction of the fog and open the door to the world.
In the current data explosion, the Sinan Research Office of the Internet Finance Research Institute of Zhejiang University is determined to become a lightweight index think tank, providing government departments, financial institutions and other commercial companies with a big data index solution that deeply integrates economic theory and computer technology. The rigorous and scientific indicator dimension and the smart index that can be simplified to understand the market trend, track the trend of change, and improve the effectiveness of decision-making.
On the one hand, the Sinan Research Office relies on the Internet Finance Research Institute of Zhejiang University. Currently, the research institute has Ben Shenglin, Dean of the Research Institute, Zhao Changwen, Minister of Industry and Economics of the Development Research Center of the State Council, and Jiao Jinpu, Chairman of the Shanghai Gold Exchange. More than 40 experts from countries such as, Turkey, South Africa, etc., can provide professional guidance for the development of the research laboratory; on the other hand, the core members of the research laboratory come from master and doctoral students in computer, economics, and management, and have long been committed to interdisciplinary cooperation. Leading or participating in the internationalization index of Chinese banks, the global crowdfunding index, the China City Credit Index and other indexes.
贲圣林

浙江大学互联网金融研究院院长 国际联合商学院(筹)院长

贲博士现任浙江大学教授,互联网金融研究院院长和国际联合商学院(筹)院长 ,兼任中国人民大学国际货币研究所联席所长,浙江省政…

金雪军

浙江大学互联网金融研究院学术委员会执行主任兼副院长

金雪军,浙江大学金融学求是特聘教授,互联网金融专业博士生导师,互联网金融研究院学术委员会执行主任兼副院长。

李有星

李有星,浙江大学教授,博士生导师,中国证券法学研究会副会长,中国法学会商法研究会、银行法研究会常务理事……

杨小虎

浙江大学互联网金融研究院学术委员会执行委员兼副院长

杨小虎,浙江大学计算机学院研究员,互联网金融研究院学术委员会执行委员兼副院长。
Read More